Water,
Agroforestry,
Nutrition, and
Development
Foundation
Do you want to make an impact on the lives of marginal farmers and communities in the Philippines?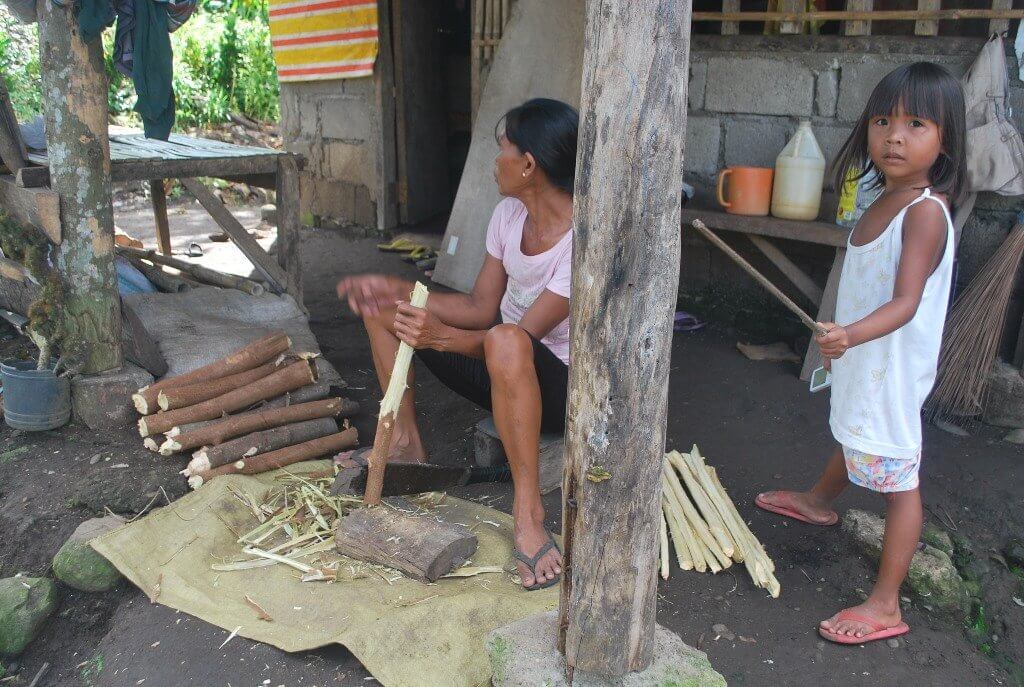 Supporting Small Businesses For Poor Entrepreneurs
We will provide small loans in 2 municipalities in Zamboanga del Norte to help beneficiaries establish or expand small businesses.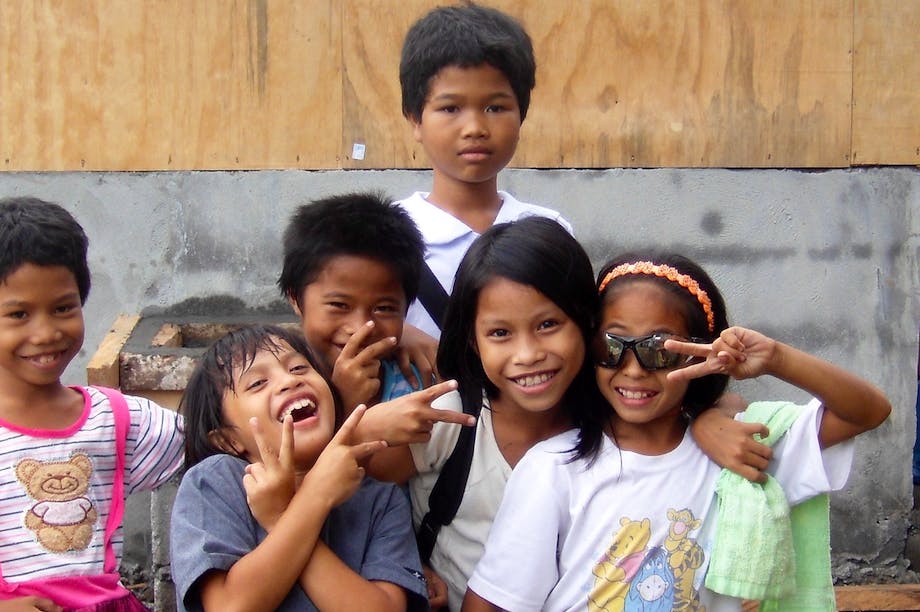 Food, Education, and Emergency Support for Girls
The project will provide basic education, food, and hygiene support for schoolgirls of ultra-poor families, focusing on schoolgirls affected by disasters, insurgency, and the Coronavirus pandemic.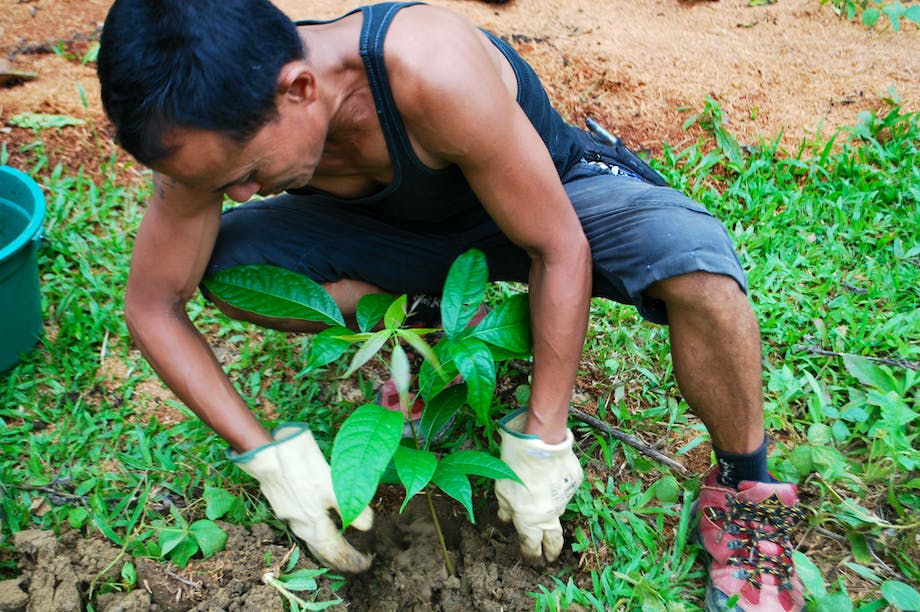 Tree Growing for Food and Biodiversity Improvement
This project will promote the growing of trees in 15 upland villages to improve food and nutrition access to upland dwellers as well as improve biodiversity and soil condition .
Seeds For Life Project
This project will provide open-pollinated vegetable seeds to very poor farmers in order to improve their nutrition and income in a sustainable manner.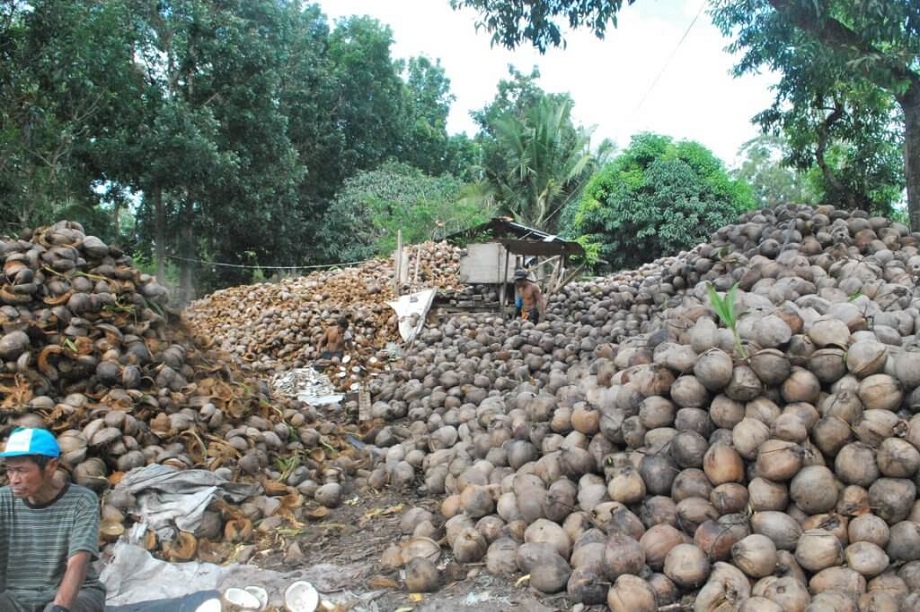 Coconut-Based Livelihood
This project will support coconut-based women-led enterprises with the goal of improving their lives by making and selling value-added products from coconuts and secondary crops.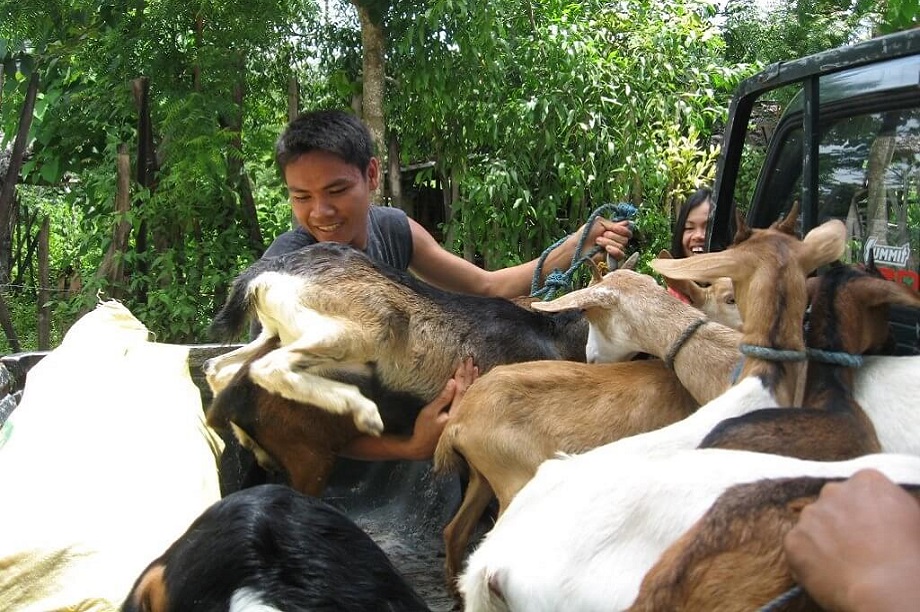 Goats for Poor Farming Families
The project will provide goats to poor farming families in our project areas in Zamboanga del Norte, Leyte, and Misamis Oriental. Goats are easy to take care of, provide meat and income, and are prolific.